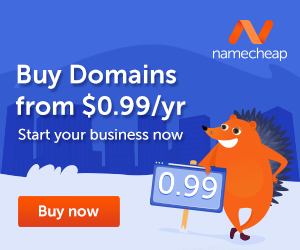 Cumioo! is the best theme for News website.
News
3.11+
February 28, 2022
Bootstrap v5.0
License MIT
Source Github
Support us to keep working
Cumioo! News Theme for Bludit CMS is a free theme. You can use this theme for your business. We hope that the links to Bludit CMS and our website remain in the footer to appreciate our work.